This project is littered with references from the video game series 
Corpse Party
, so if you're a fan of horror and twisted, abnormal stories, I strongly suggest you play the games or watch the anime. 
For the sake of not spoiling anything, I'm not gonna explain any references and just going to let you enjoy the fan artwork. 
Happy Halloween!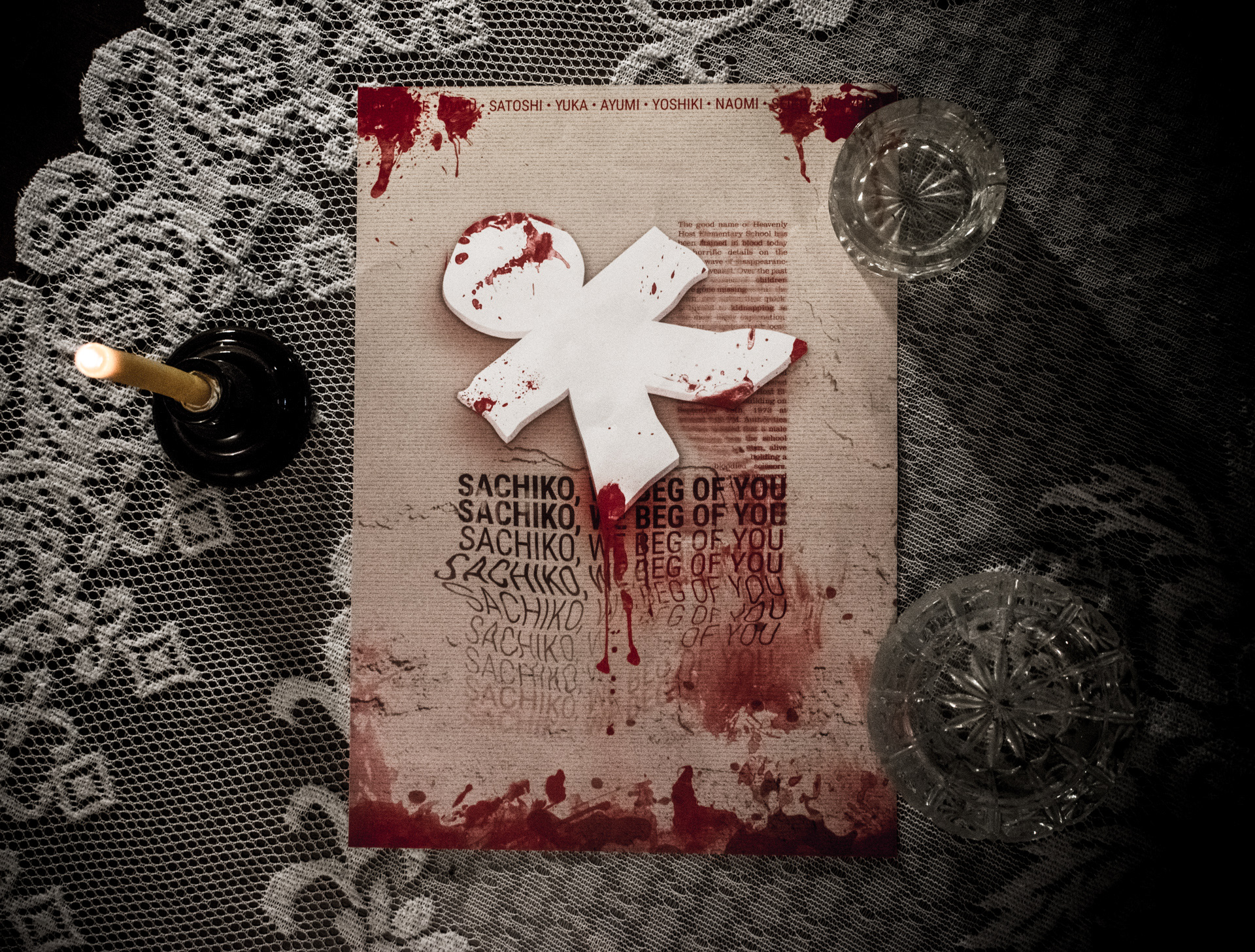 Photos taken and edited by myself.