Predrag Bojkovic is a photographer specializing in portaits. Sometimes, however, he also explores other fields (landscape, animal, food photography etc.) in order to
ke
ep his mind fresh and his skills growing.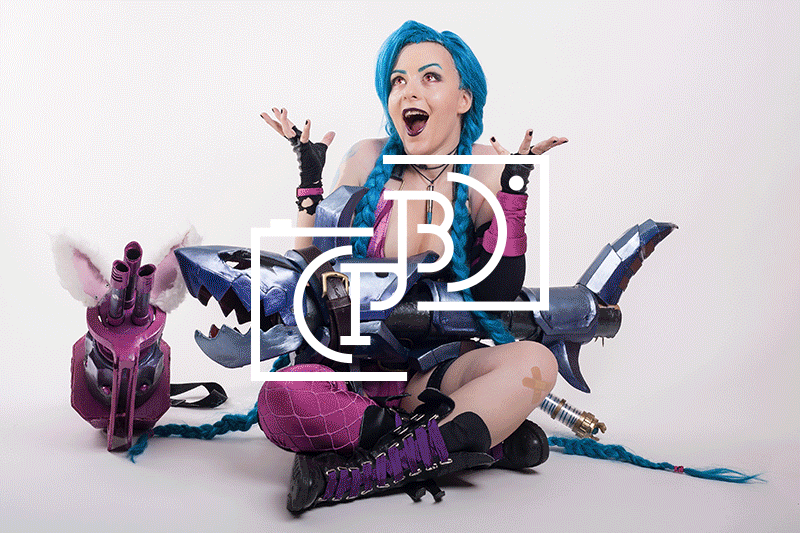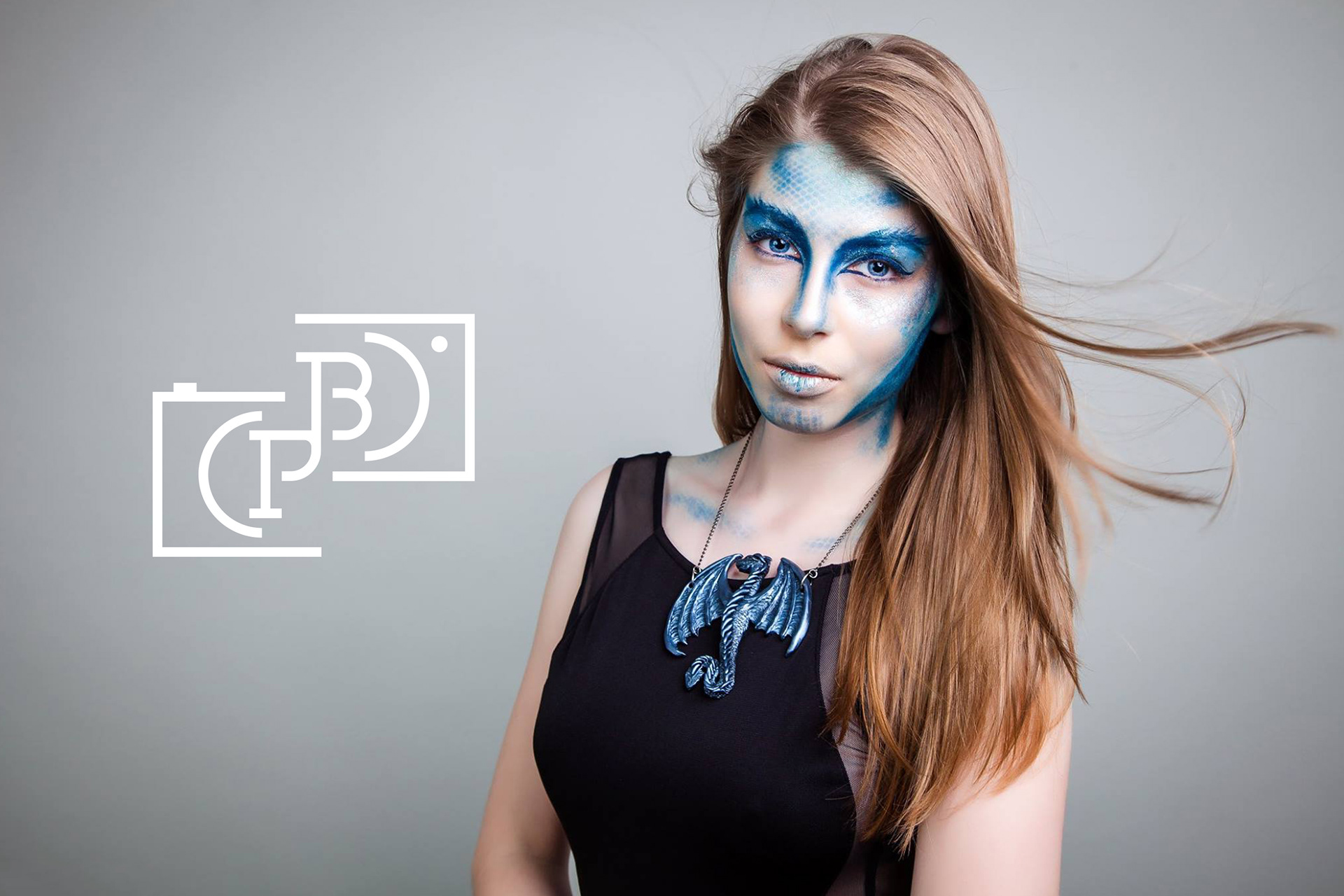 The most important things we had to deliver in the logo is to include his initials, reference the art of photography, and package these traits in a nice compact minimalist mark.
A very troublesome fact is that when you put letters P and B together you get this huge gap, so we had to avoid that by any means possible.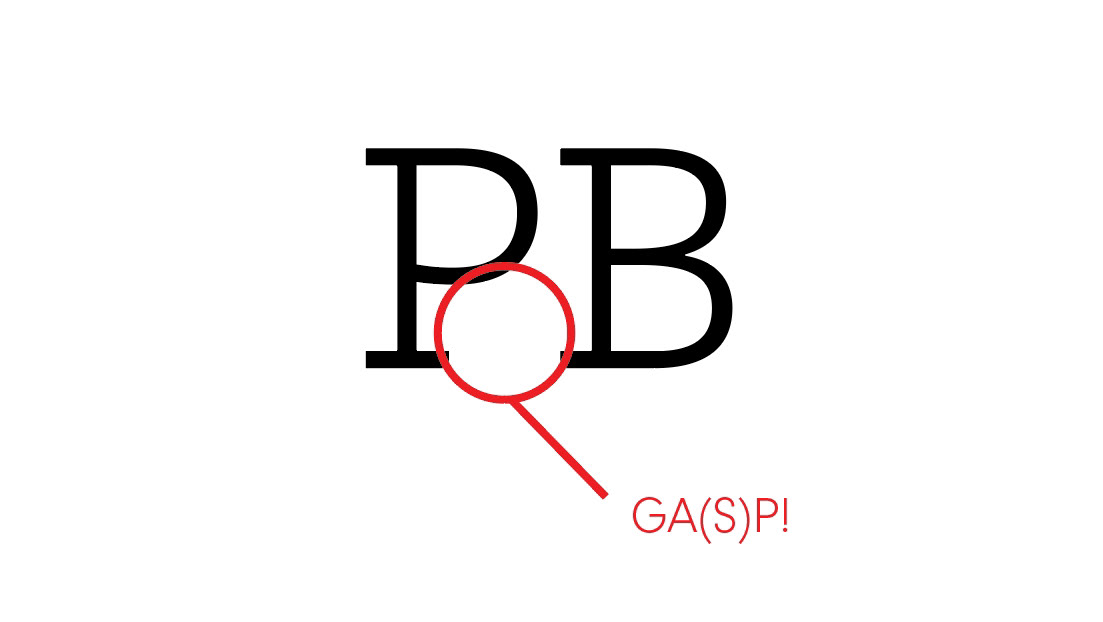 Of course, there are countless cheeky ways to combine these two letters, but cliché stuff was out of question for this project.
So logically, we used the cliché illustration of a camera. (cue the laughter track)

But it wasn't just ANY illustration of a camera. We broke it up into two parts! Unimaginable, I know.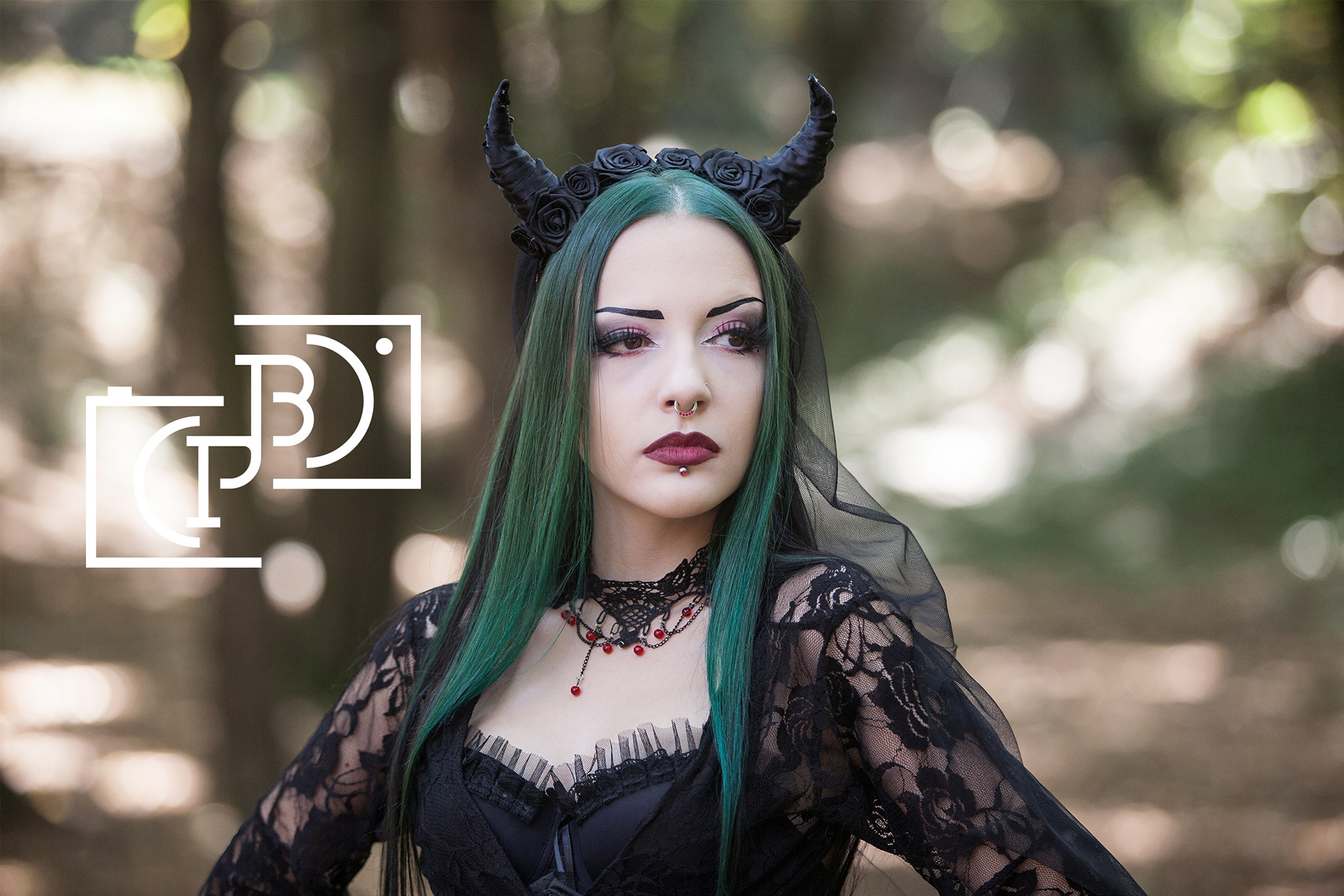 For the general watermark, we used the
Tisa Pro
typeface to contrast the minimalist icon and give a hint of eliteness to the brand.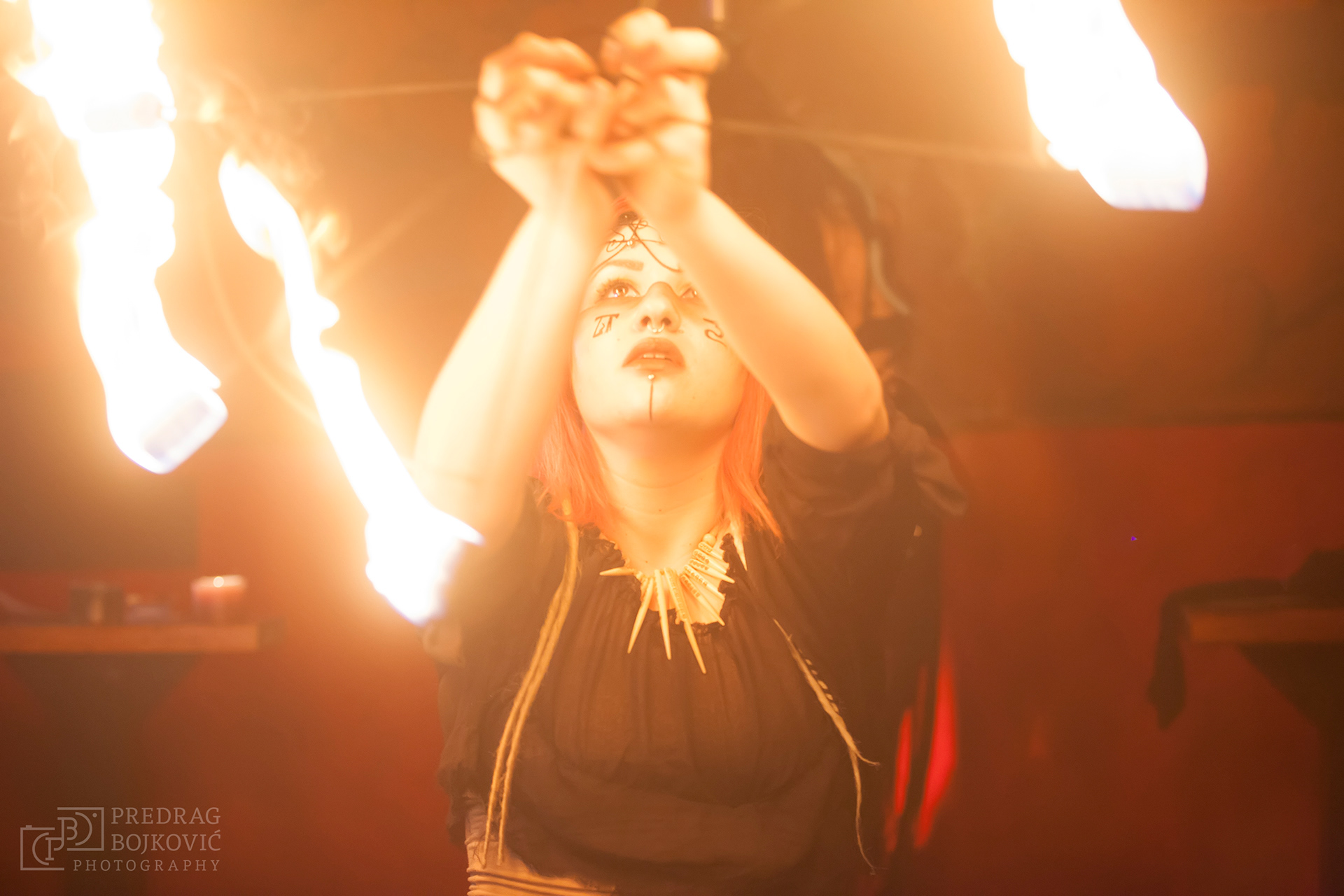 The mark is also left colourless, because I believe that a photographer's work should speak for itself, without any additional branding.