Today I do brand design work for amazing people like you, but that wasn't always the case.
My creative journey started at just 13,
when I wanted to re-create some cool brush effects I saw on Twitter. The following year, I got into YouTube parody-making, and even though hardly anyone was watching and my content sucked visually (I was unaware of that at the time), that didn't deter me. I kept my uploads consistent for around 3-4 months before finally laying off YouTube due to too much school workload.
At 15 I took a break from video editing to focus more on typography and graphic design. During that time I also got into depression, and that highly messed with my creativity. Did manage to do
a couple poster projects
, but that's all. Kept that kind of feeling well into 2016, even after getting my first real job in March.
The thing that helped me break out of that state, besides later financial stability, was a DSLR camera I managed to buy
with my own money at 17.  
It re-ignited my passion towards video and, for a while, I juggled photography and film-making, using everything from my cats, my grandma's flowers, to cosplayers and architecture for my models.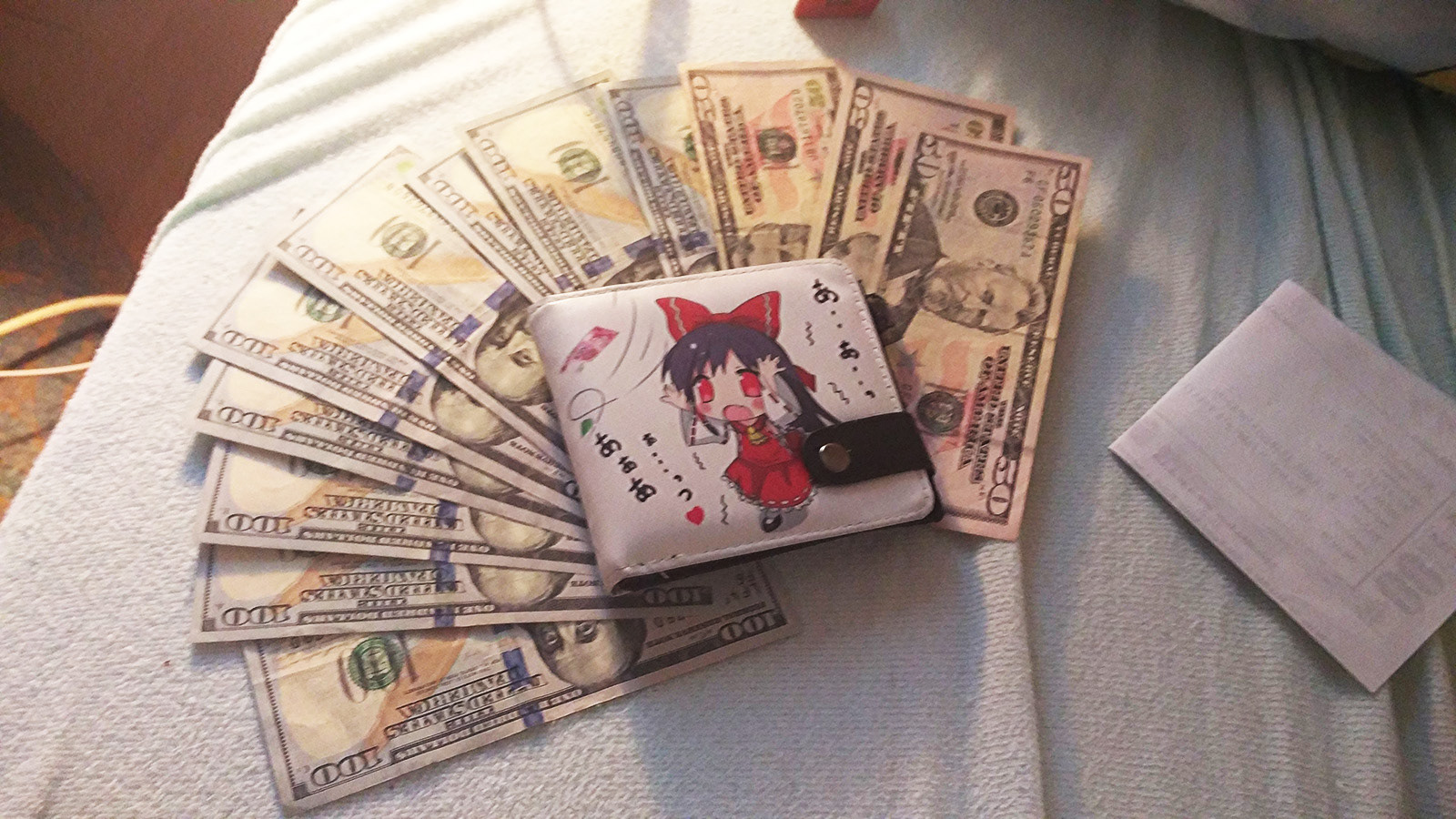 Today I'm full of optimism, loving life, and fueling my creativity with travel on a regular basis. I also try to focus more on film-making (and graphic design, of course!), as I find it more exciting than still photography. You can check my latest videos on my
YouTube channel!
What do you need creative help with? Let me know below.
Or if you're a fellow geek looking for a friendly chat... also let me know.
Thanks for getting in touch!